Manning Valley home with private airstrip set for auction
Manning Valley home with private airstrip set for auction
Manning Valley's The Lakes, featuring its own private airstrip is set for auction later this March.
The homestead is brand new, just completed in November 2018.
Ray White Manning Valley Principal Rob Chapman holds the listing.
Situated at 20744 Pacific Highway, Johns River the four bedroom two bathroom property is set on a 437 acre block.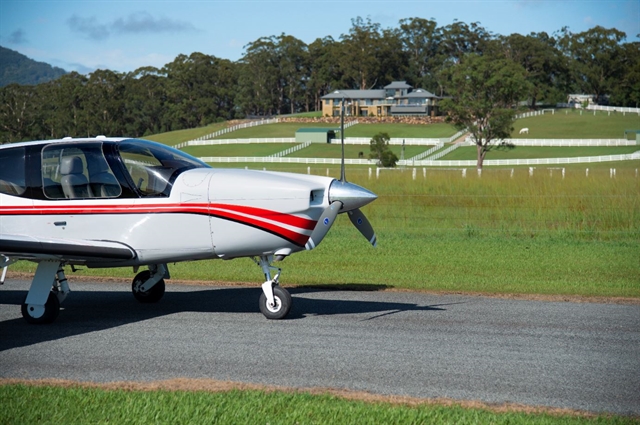 Situated 30 minutes from Port Macquarie and a three minute helicopter ride to the pristine Diamond Head beach.
The airstrip itself is constructed of 1,100 metres of sealed bitumen, it is fully lit and approved, meaning day or night flying is permitted.
It also features a hangar that has housed six to seven aircraft.
Equipped with a cinema room, games room and a pool that overlooks the grounds, there's also approval for three cottages to be built on the site.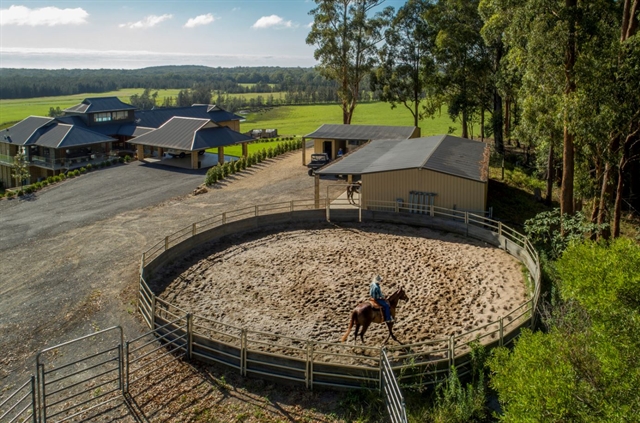 Surrounded by the Brother Mountains, the estate features equine infrastructure that can be for personal or competition use.
Mr Chapman said he had fielded calls from a number of interested parties, ranging from graziers and farmers in the west, to corporates and large-scale trade operators.
"From anyone's perspective, the package here is complete. This property is your own oasis, and with only one true neighbour, the peace and tranquility is second to none," he added.
The auction is set for March 22.