Penrith's Thornton Central secures further off the plan apartment sales
Property Observer
August 3, 2015
0 min read
Some $101 million in off the plan sales were secured at Penrith in western Sydney on the weekend.
The sales were in the Thornton Central project where a further 191 apartments were sold. 
Construction commenced last month on the DKo project.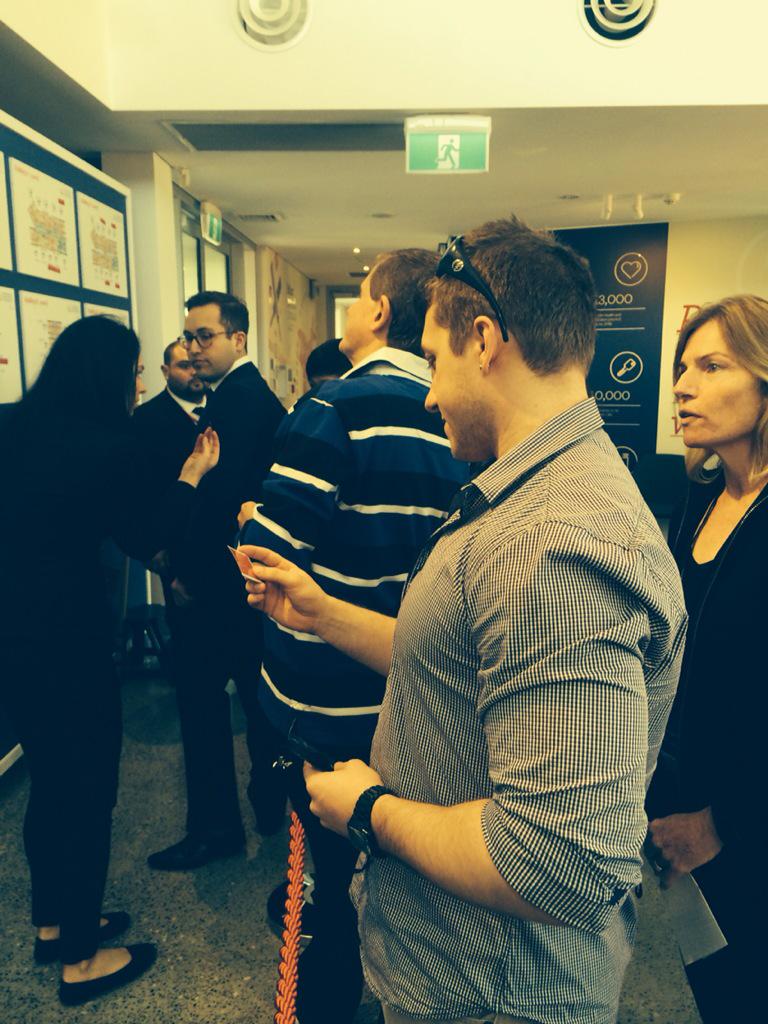 The $62.5 initial stage of Thornton went to the market in late 2014 with all 151 apartments set over four buildings selling out very quickly through Home and Land Direct, an independent boutique real estate agency that specialises in residential property development, land and home sales and new apartments in Western Sydney. 
The $101 million stage will be built over one five-storey and two nine-storey buildings.
"We had strong interest from first-home buyers as expected, because the pricing is below the stamp duty threshold and attracts the first-home buyers grant," First Point Projects' executive director Mark Hovey said.
The developer, First Points Projects and St Hilliers First Point are developing the Thornton project with a mid-2016 completion schedule. 
Thornton apartments start at $395,000 for a one-bedroom, from $495,000 for two bedrooms and around $640,000 plus for a three-bedroom unit.
The 500-plus apartment and 5,500 sqm commercial precinct adjacent to Penrith train station is the first multi-level residential apartment precinct to be built in the heart of Penrith.
The precinct is part of the wider Thornton community, masterplanned by UrbanGrowth NSW.
St Hilliers executive chairman, Tim Casey, said there was an increasing demand for quality residential developments throughout Western Sydney.
"An apartment precinct in the Penrith city centre is unprecedented. This is a game changer and reshapes how people will live.
"The proposed retail precinct with its cafés, restaurants, a gymnasium, a supermarket, hotel and medical centre will give residents inner city living at their doorstep.
"The new community of around 5,000 residents will have high quality residential, commercial and retail amenity adjacent to the train station with recreational features, a water canal, village green and other open spaces," said Mr Casey.